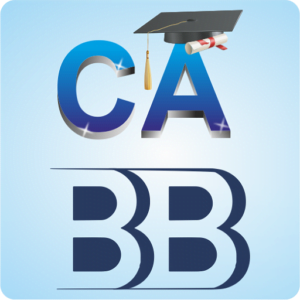 Bhanwar Borana Classes
Bhanwar Borana Classes need no introduction, Expertbano in alliance with Bhanwar Borana Classes offers the best study material to CA CMA students. CA Bhanwar Borana is CA by Profession & Professor by PASSION !!!  Bhanwar sir after attaining the respect of being called a CA, he chose to spread and share his knowledge to the coming young students who aspire to be CAs too. He believes that studies with fun is a great blend which makes the aspirants achieve their goals with full precision. 
He always tried to bring out that hidden confidence and inculcate the strength and capabilities in students for them to rediscover themselves each new day. CA Bhanwar borana sir plays multiple roles very effectively as a Guide, Teacher, Mentor, Motivator, and Friend to his students. Bhanwar sir is the professor who goes beyond the theoretical reading of the section and makes students solve practice problems in the class which puts the students at ease during the examinations.